Since our establishment in 2005, the skills and missions of La Machine have constantly evolved, accompanying the development of our clients and their ecosystems.
Today, the team of writers behind the reputation of La Machine à Écrire is still at the heart of the agency, and the publishing of quality content remains our hallmark.
But now we are applying our standards to every link in the chain, and all media channels: from video to web and animation of editorial content, we stay on top of the trends and place them at the service of your communication.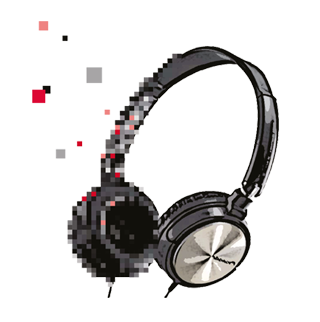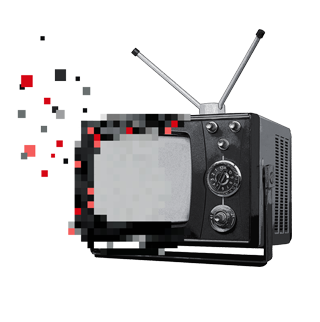 Editorial and internal communications, CSR, employer brand: from newsletters to white papers, films to HR guides, CSR reports to animation of intranet editorial content, we work on a broad array of communication subjects and formats.
The ways in which we speak have evolved. Yesterday's categories no longer exist, and what you have to say may be heard by all of your audiences, any place and any time.
In this massive field of possibilities, we work hand in hand with you to build and assert your brand identity, in order to inform and convince your stakeholders and get them all on board.