Internal, external, HR or CSR communications, and more – from internal newsletters to annual reports, institutional films to accounts from the field, dataviz to Web design, we work on the full range of your communication media and content.
Our conviction: understanding your needs and providing a tailor-made editorial response, using a collaborative and constructive approach.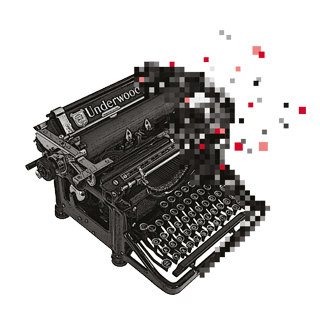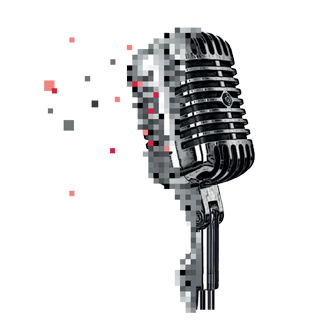 From SMEs to large groups, associations to public institutions, we work with a broad spectrum of clients.
We don't rule out any sphere and are always pleased to discover new professions, new stories of people, technologies, entrepreneurship and more. This helps enrich the culture of our agency, at the service of your subjects, enhancing the efficiency of our collaboration over time.
Content across formats
Multimedia editorial projects
Annual reports
CSR reports
Press releases
Press kits
Speechwriting
Infographics and dataviz
Print content & media
Internal/external, B2B & B2C newspapers, magazines
Letters to shareholders
Welcome booklets
Commercial/institutional brochures
Posters/campaigns
HR, marketing and managerial books
White papers
Web content & media
Tree structure
Web design and UX design
Development
Web apps, mobile apps
Community management
Video
Reports
Interviews
Institutional films
Animation
Training
Writing
Creative writing
Self-publishing